Past in Mind
Past in Mind is the story of a place and a project.
The place is Studmarsh, an almost abandoned settlement in rural Herefordshire. A once-thriving place on the margins of England, brought to its knees by the challenges of time.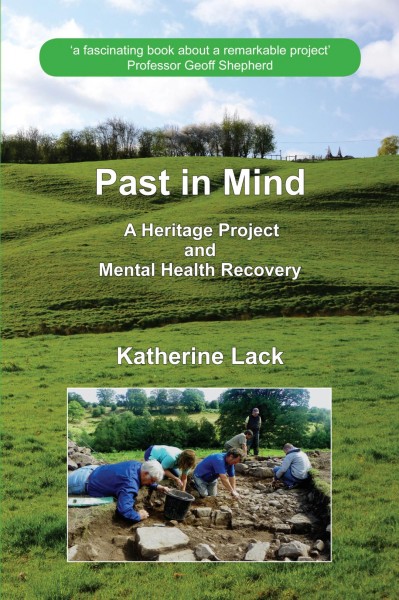 The project is to uncover its past using a group of volunteers, many of whom have had experience of mental health difficulties. It is a pioneering community research project which has united the disciplines of mental health recovery, archaeology and history.  The bridge linking the two is the concept that with careful exploration and systematic interpretation, we can understand the past and its importance for how we live today.  Developed in the field of mental health recovery, this model can also be applied to local heritage studies, with powerful effect.  The result is an account of a place and its people. Studmarsh in times past, coming to terms with loss and change; the people of the project, engaged in uncovering the past of the place and their own pasts in parallel; and the life of the project itself, delivering significant and surprising insights into legitimate interpretation and empathy with the past. Throughout, there are important heritage outcomes, and an unexpected synergy and catalysis between historical research and mental health recovery.